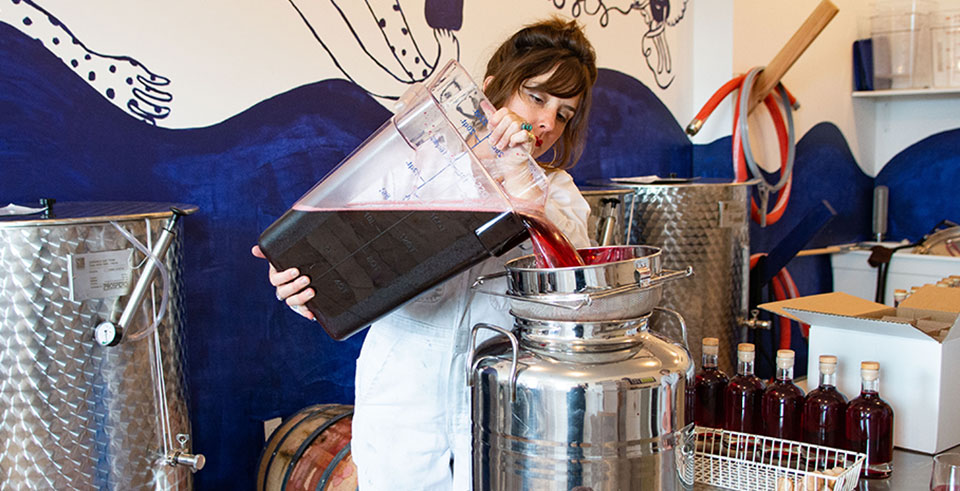 At Current Cassis, Rachel Petach is whipping up a seriously sippable blackcurrant liqueur in Greene County.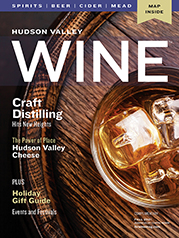 2021
Fall Issue
Preview fall in the Hudson Valley! Craft distilling is hitting new heights and local distillers are embracing the boom! Plus, learn how cheese makers transform terroir into local flavor; and a holiday gift guide curated with ideas for every beverage lover on your list. Upcoming events and map inside, too.
Get Hudson Valley Wine Magazine delivered to your door twice a year!
With pull-out sections, maps, and other special features in each issue, you'll never miss the latest tips and information by having Hudson Valley Wine delivered straight to your home or office. Save on home delivery now through December 31, 2021!
There are no upcoming events at this time.
There are no upcoming events at this time.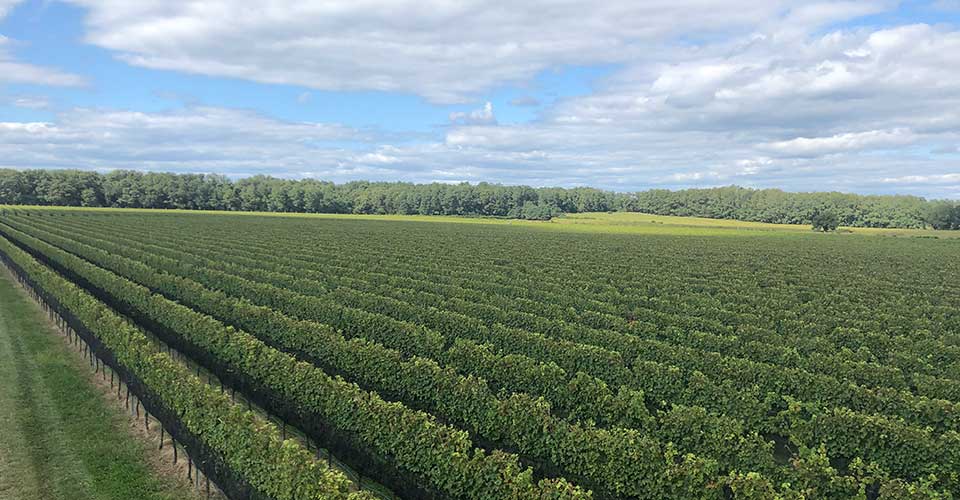 If sampling wines from another New York region is on your bucket list this fall, pick up a copy of The Wines of Long Island and head to the East End.

What does sustainability mean for winemakers? In its simplest form, it's a pledge by producers to be stewards of the land and community…with a little wiggle room built in.
Love local wine and craft beverages?
Sign up with your email for our free newsletter to receive quarterly updates about the region's wine and craft beverage news, upcoming events and more, delivered right to your inbox.