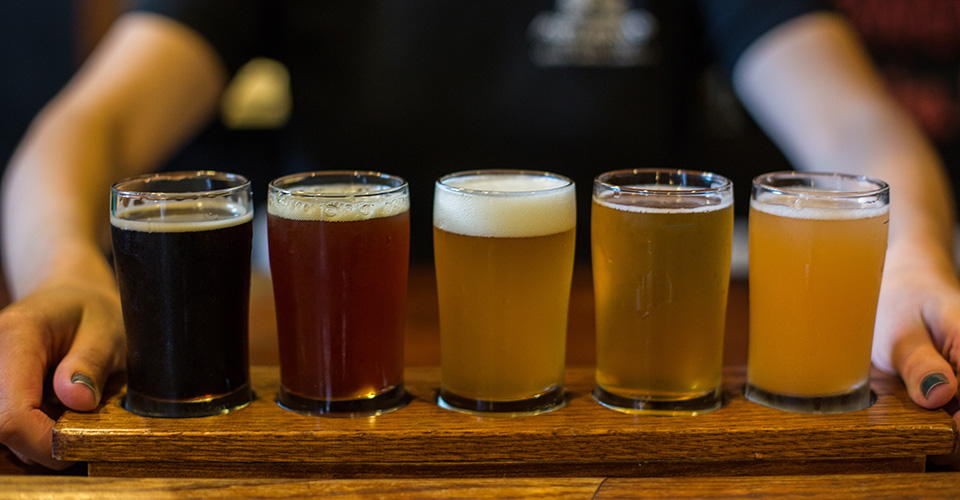 Orange County's Trail Pass makes navigating around the county easier —and lets you earn points for great prizes when you visit member tasting rooms. Sign up to reap the rewards.
Get Hudson Valley Wine Magazine delivered right to your door!

With special features, maps, events, and profiles of local producers in each issue, you'll never miss the latest tips and information by having Hudson Valley Wine delivered straight to your home or office.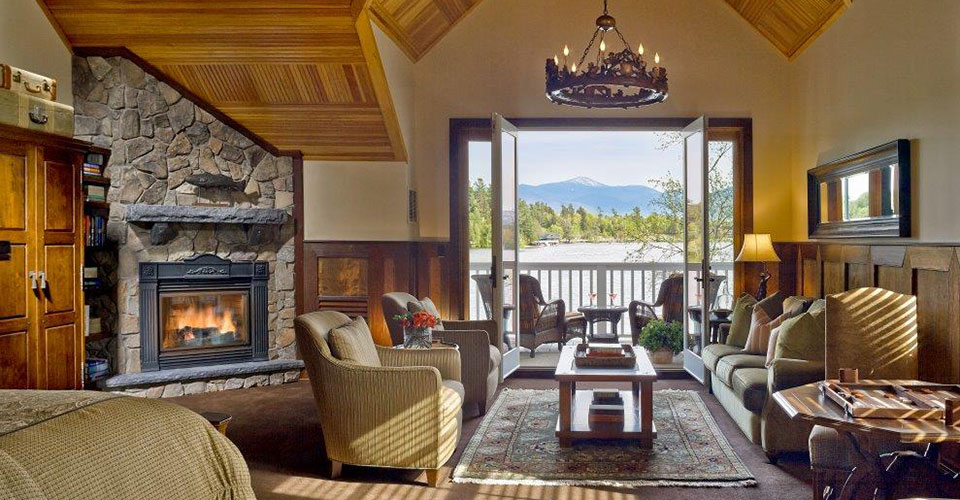 With their casual Adirondack elegance, Mirror Lake Inn and The View are reminiscent of Europe's finest luxury resorts, where year-round activities, spa services, and classic-yet-creative cuisine administer to body, soul,

With the passage of the New York Marijuana Regulation and Tax Act, more acres of agricultural land are being licensed to grow cannabis, and soon there will be tasting rooms...
Love local wine and craft beverages?
Sign up with your email for our free newsletter to receive quarterly updates about the region's wine and craft beverage news, upcoming events and more, delivered right to your inbox.
"*" indicates required fields