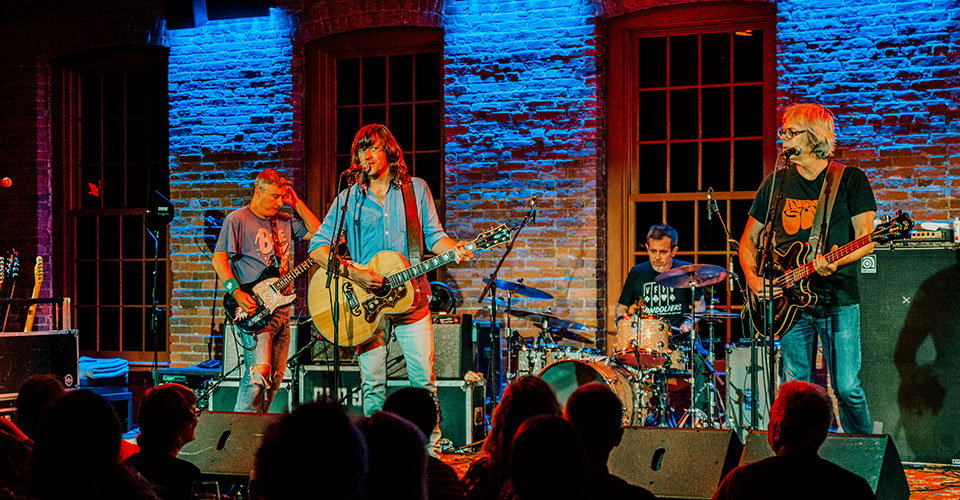 If you're thirsty for local libations with a side of night life, Orange County's craft beverage scene is the place to be for after-hours entertainment. Read on.
Get Hudson Valley Wine Magazine delivered right to your door!

With pull-out sections, maps, and other special features in each issue, you'll never miss the latest tips and information by having Hudson Valley Wine delivered straight to your home or office.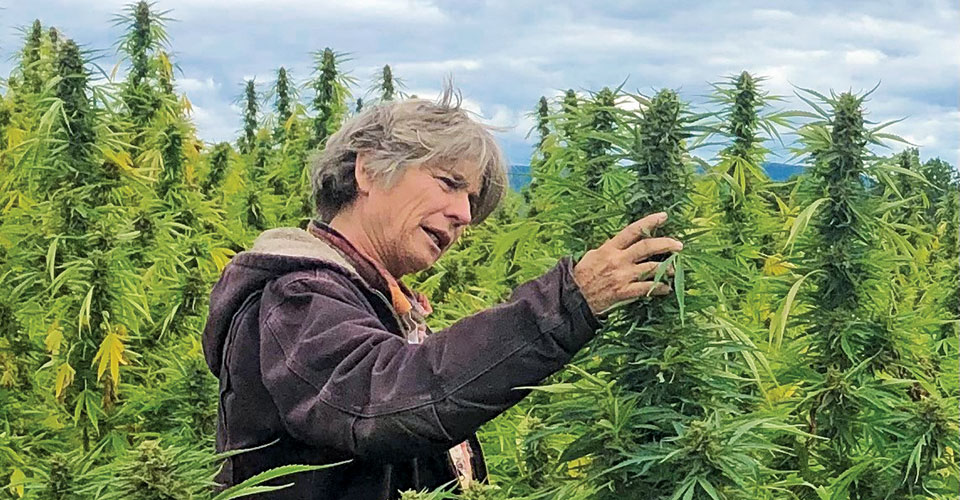 With the passage of the New York Marijuana Regulation and Tax Act, more acres of agricultural land are in the Hudson Valley are being licensed to grow cannabis, dispensaries will be popping up, and there will be tasting rooms for weed, just as there are for wine.

Milea Estate Vineyard is kicking off an ambitious plan to change how wine is made in the Hudson Valley, and to change how that wine is perceived around the world.
Love local wine and craft beverages?
Sign up with your email for our free newsletter to receive quarterly updates about the region's wine and craft beverage news, upcoming events and more, delivered right to your inbox.
"*" indicates required fields