Learn more about New York State's wine and craft beverages.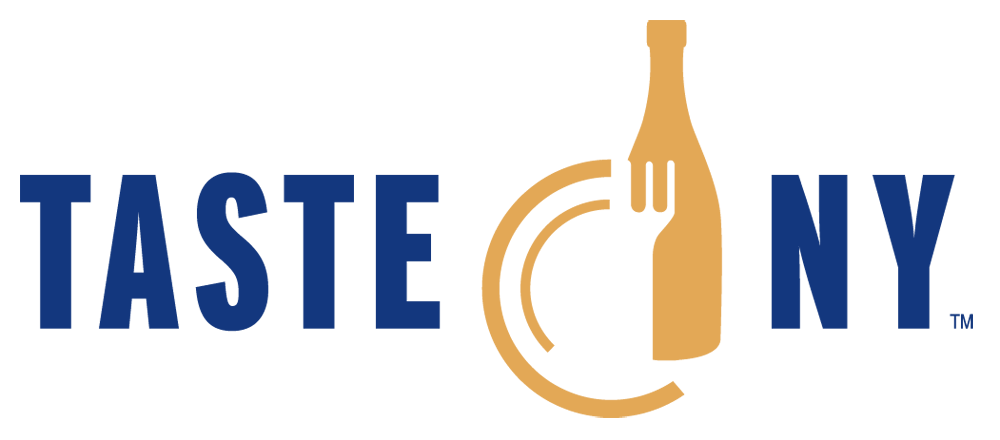 The official eat-local, drink-local program for New York State, Taste NY promotes the quality, diversity, and economic impact of food and beverages grown, produced, or processed in the state.

NY WINE & GRAPE FOUNDATION
The New York Wine & Grape Foundation promotes the world-class image of New York grapes and wines through marketing, research, and advocacy.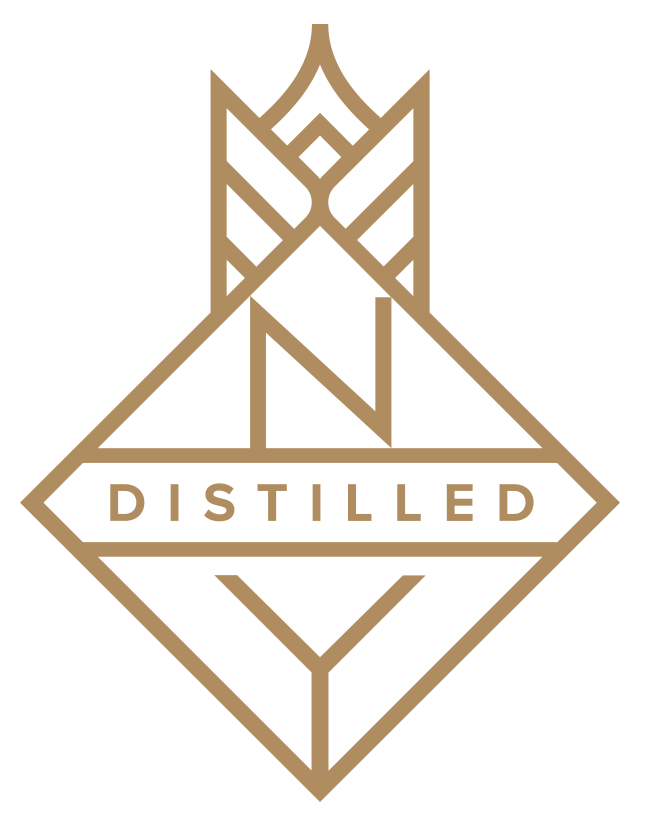 A collective of distilled spirits producers from around the State, the New York Distillers Guild's mission is to inspire and inform consumers.

The New York Cider Association is the collective voice and organizing body for apple growers and cider makers throughout the State.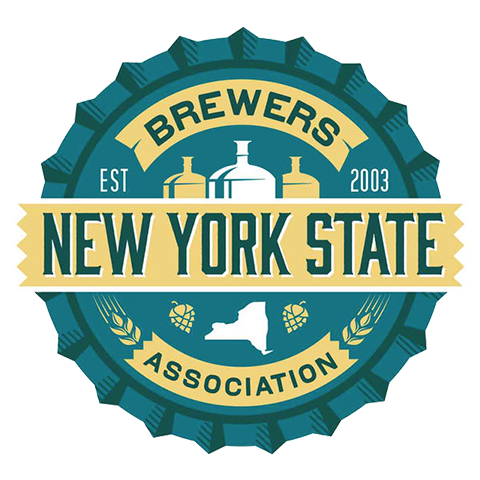 The New York State Brewers Association is the promotional and legislative proponent for breweries, microbreweries, farm breweries, brewpubs, and brewing affiliated businesses.
Explore wine and craft beverages in the Hudson Valley and Capital Region.


Hudson Valley Tourism promotes tourism to the 10-county region that extends 150 miles above the tip of Manhattan north to Albany.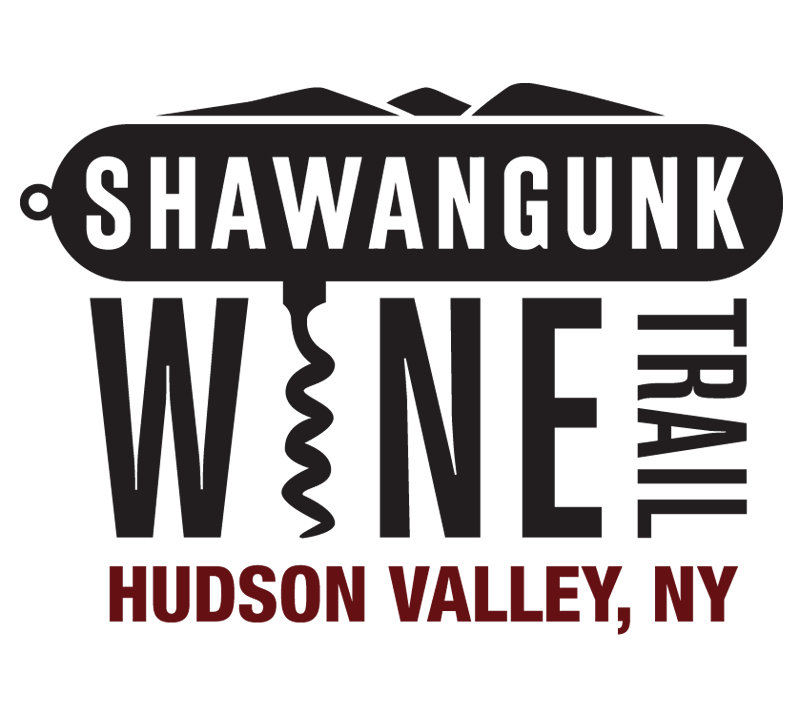 The Shawangunk Wine Trail is home to 15 wineries nestled between the Shawangunk Mountains and the Hudson River, just 60 miles north of NYC.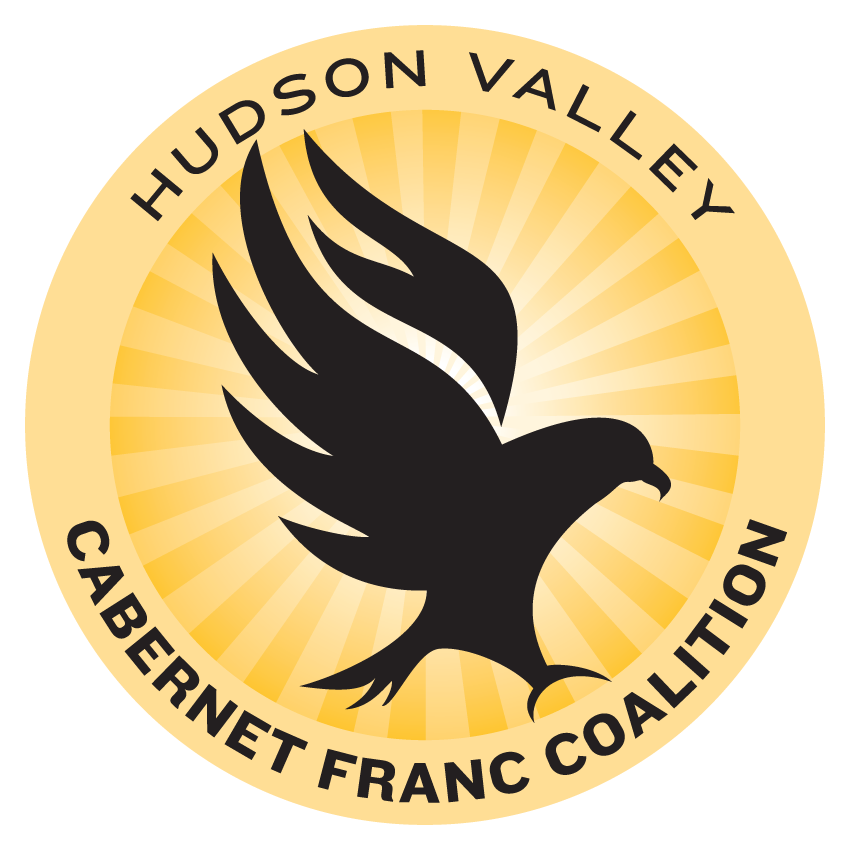 Hudson Valley Cabernet Franc Coalition
The Hudson Valley Cabernet Franc Coalition is a group of wineries, grape growers, and industry supporters committed to creating a Cabernet Franc brand identity for the Hudson Valley region.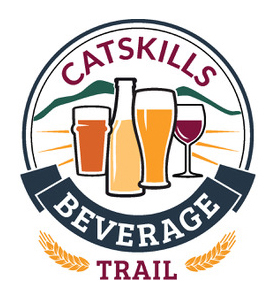 The Catskills Beverage Trail features wineries, breweries, and distilleries in the northern Catskills region of New York.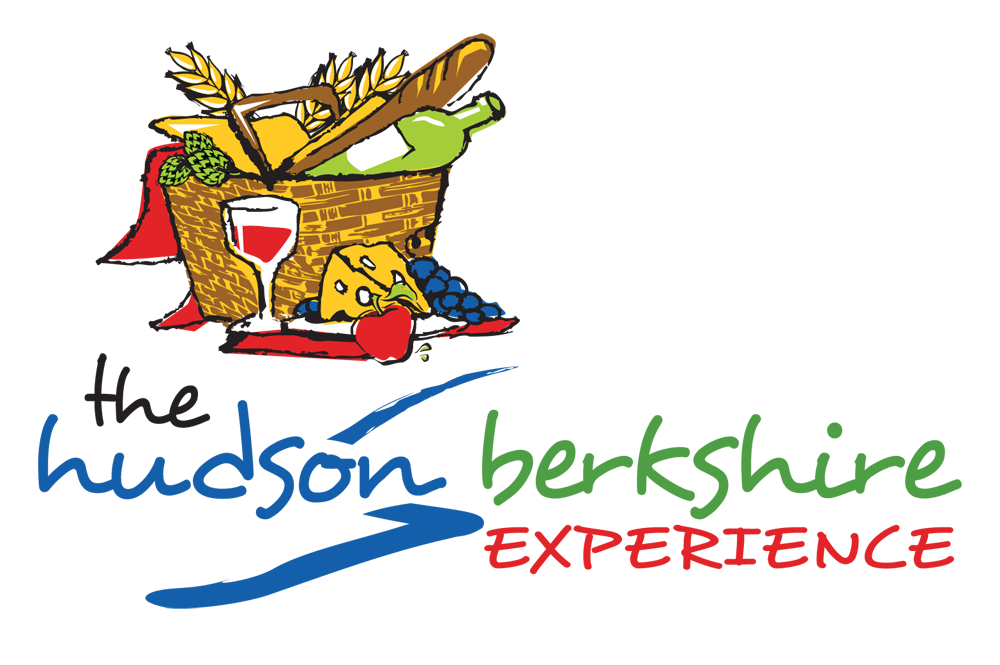 Hudson-Berkshire Beverage Trail
The Hudson-Berkshire Beverage Trail is the premier beverage trail in New York, celebrating wines, beer, and spirit producers from southeast Albany to Hudson, New York.


Capital Craft Beverage Trail
The Capital Craft Beverage Trail promotes craft and farm-based beverage producers in New York's Capital Region.