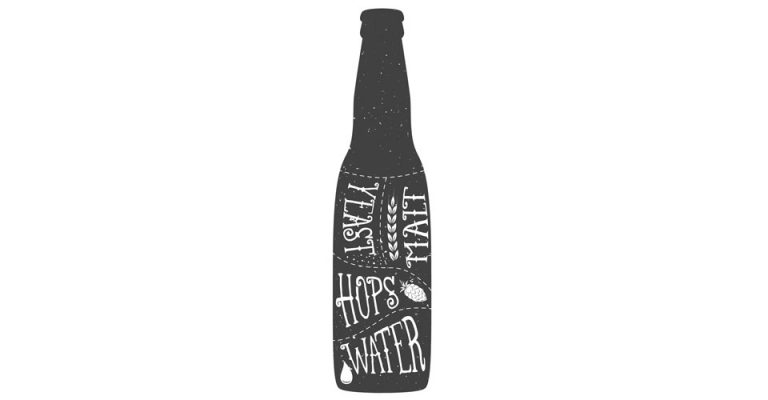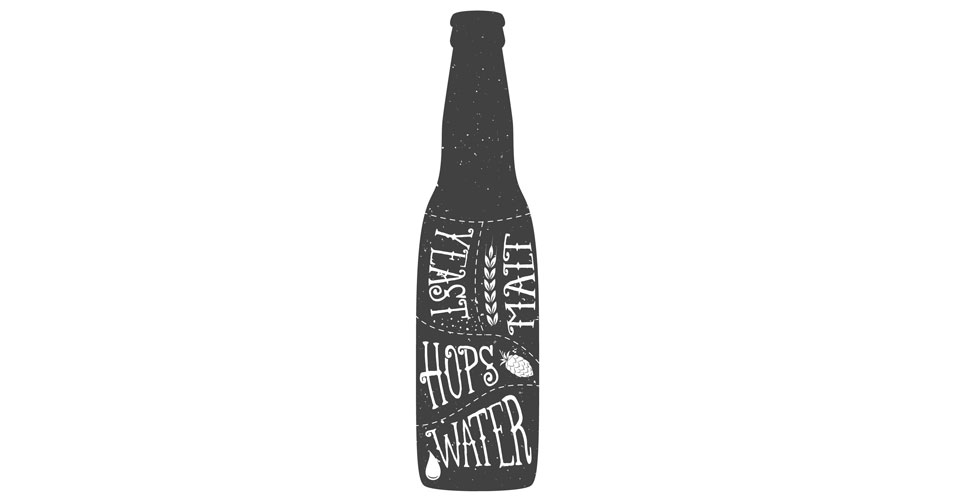 Eating local produce and food is a powerful movement for the foodie community, and drinking alcohol beverages from craft producers is certainly not excluded from eating local. But what goes into crafting these local beers, wines, and spirits?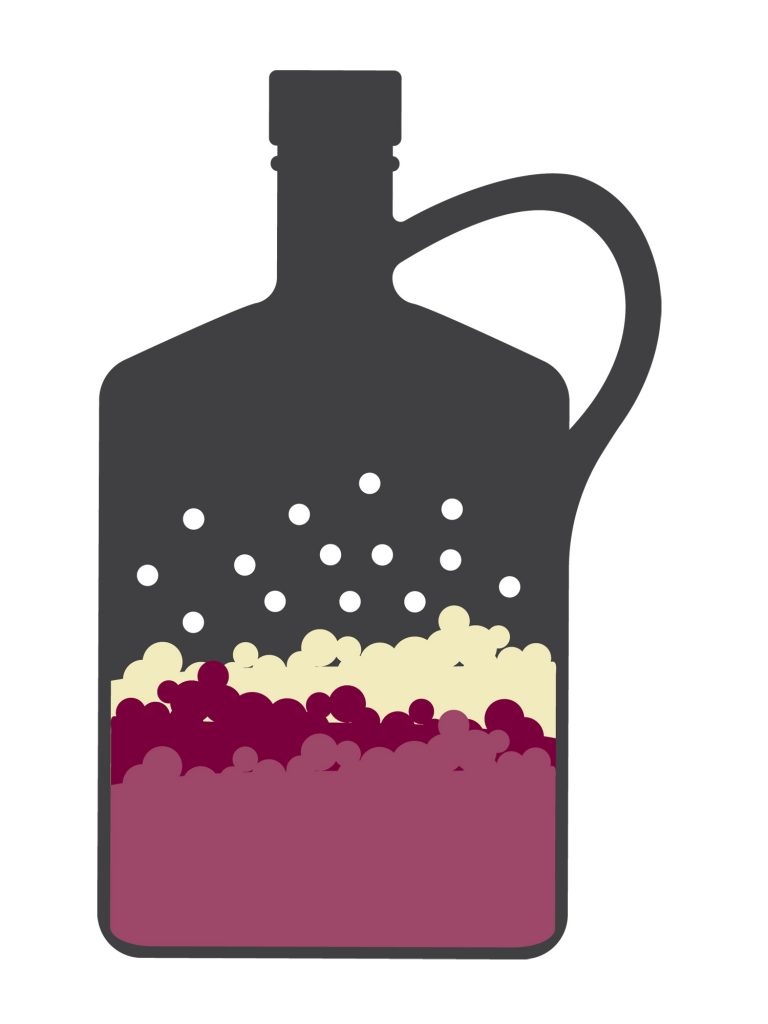 Over the last few years, New York has seen a growth in the number of people involved in home winemaking and brewing. Wine and beer aficionados are stepping up their game at home and experimenting with new production methods, local ingredients, and—of course—family involvement.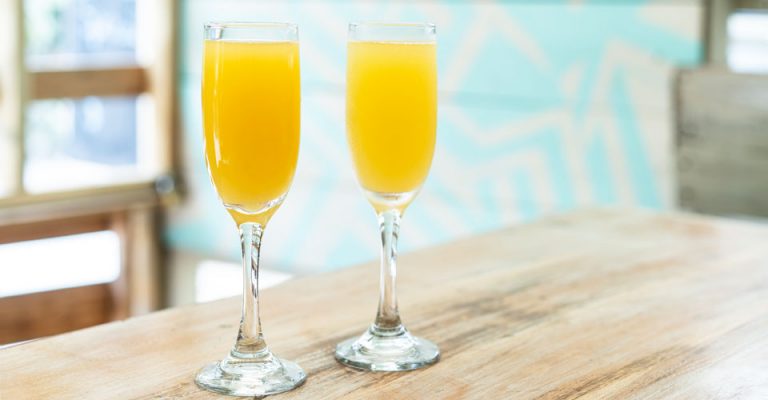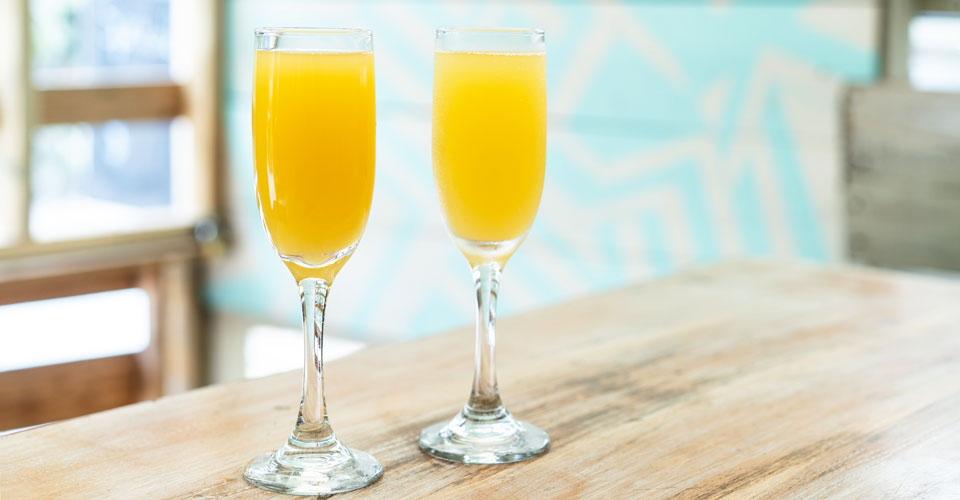 Many in the industry believe that New York's alcohol beverage laws are outdated and, often times, difficult to read and even repetitive. The status quo makes it challenging for smaller craft producers who want to enter the beverage business or be successful in the state.