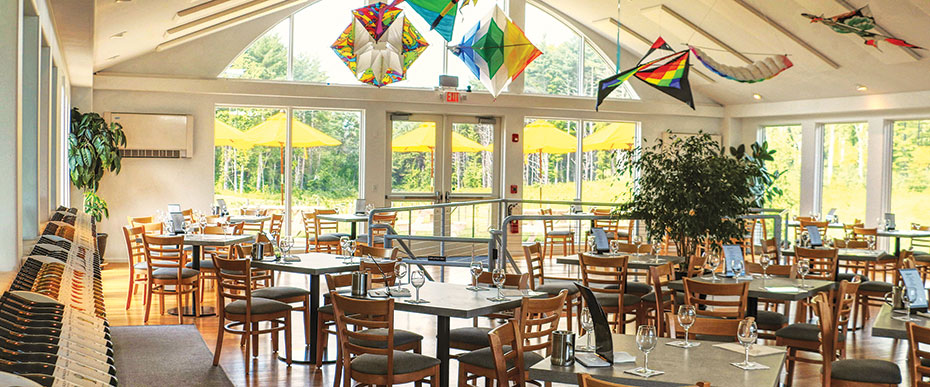 Established in 2014, Clover Pond Vineyard is a family-owned and operated estate vineyard that grows, produces and bottles all of their wines.

The state's craft spirits industry has been booming over the past few years. What's the takeaway from this rapid growth? For starters: Laws have consequences.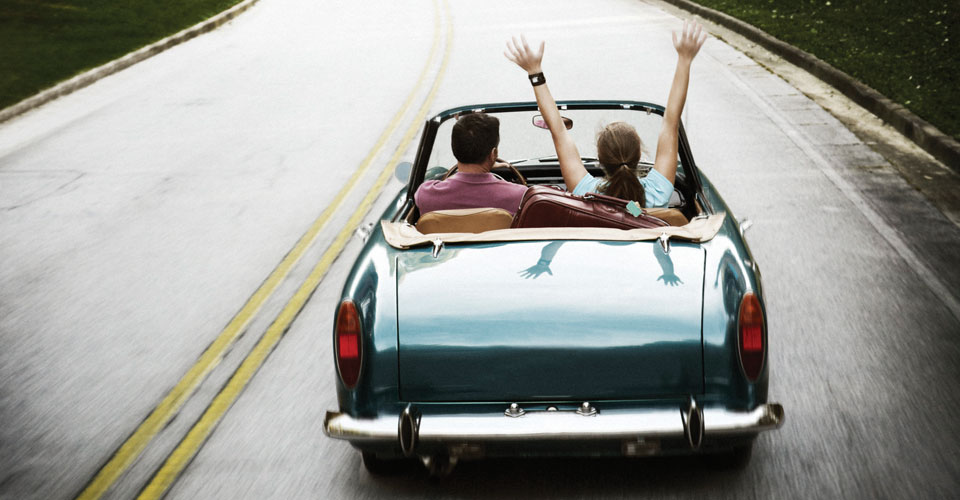 Summer is here and the open road beckons. For lovers of great drinks, delicious food and thought-provoking culture and history, there is no better place to set the GPS for than the Hudson Valley.