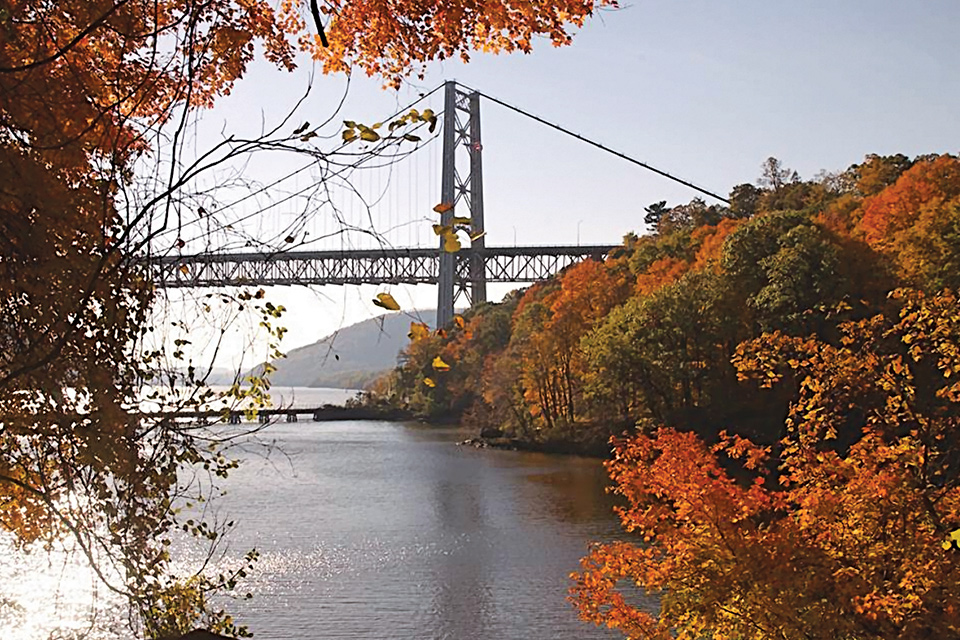 Hit the road for fall adventure! Autumn in the Hudson Valley is a whimsical time, when colorful crops are plush and plentiful, flavors are at their freshest, and the culinary and beverage scenes are just as vibrant as the falling leaves.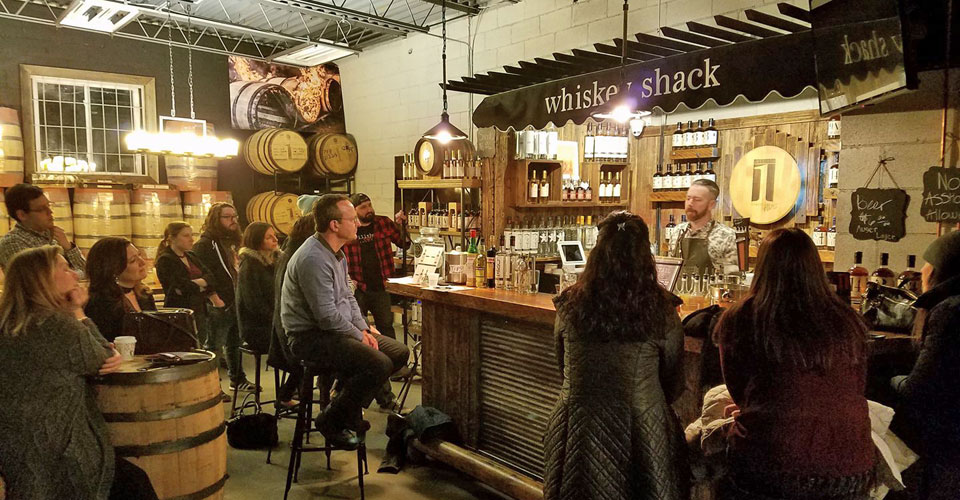 Still the One Distillery, located in Westchester County, is one of the first and only distilleries in the world to create vodka from honey. The operation began as the home to Comb Vodka, made by taking orange blossom honey, fermenting it into mead, then slowly distilling the mead twice to create the award-winning Comb Vodka.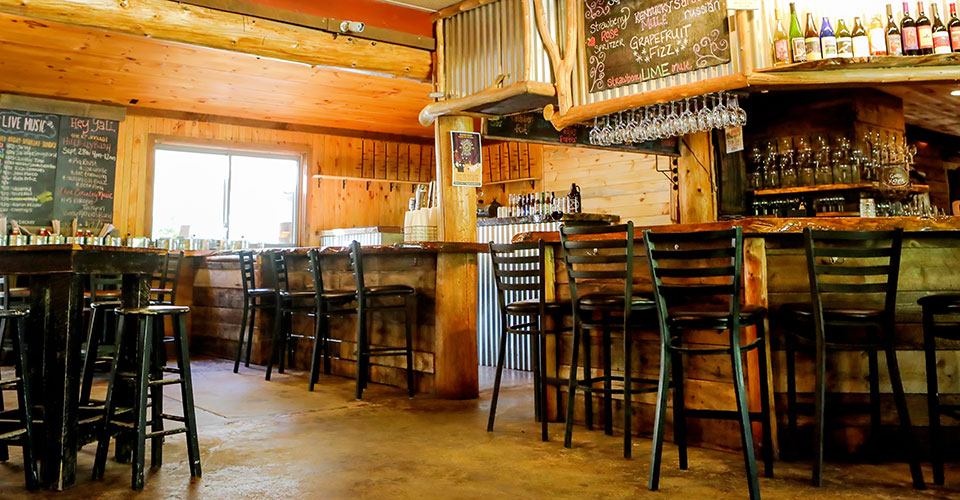 Spring, summer and fall are prime time for visiting tasting rooms in the Hudson Valley, but winter is arguably the best time to go.