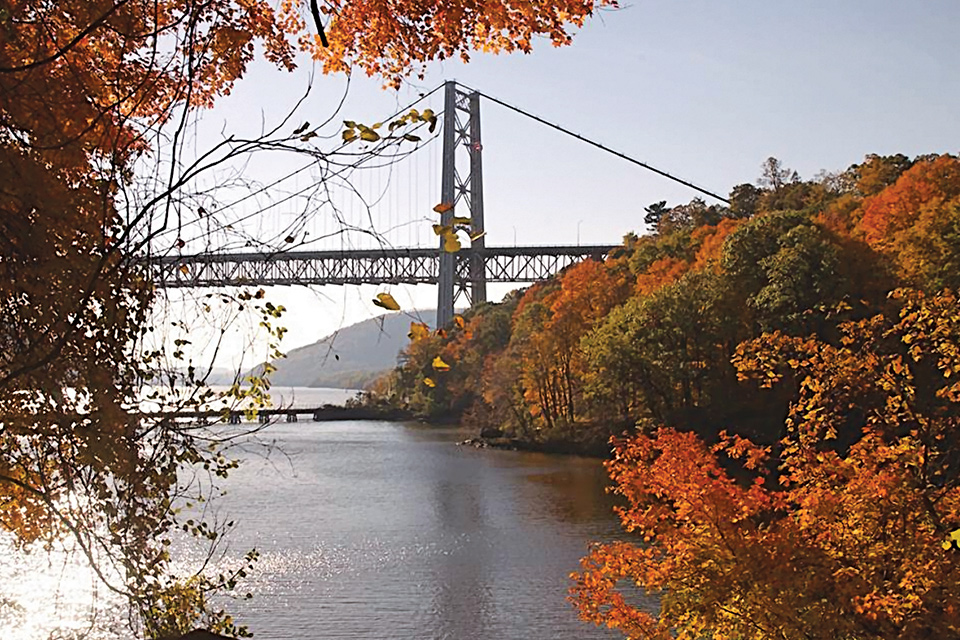 Hit the road for fall adventure! Autumn in the Hudson Valley is a whimsical time, when colorful crops are plush and plentiful, flavors are at their freshest, and the culinary and beverage scenes are just as vibrant as the falling leaves.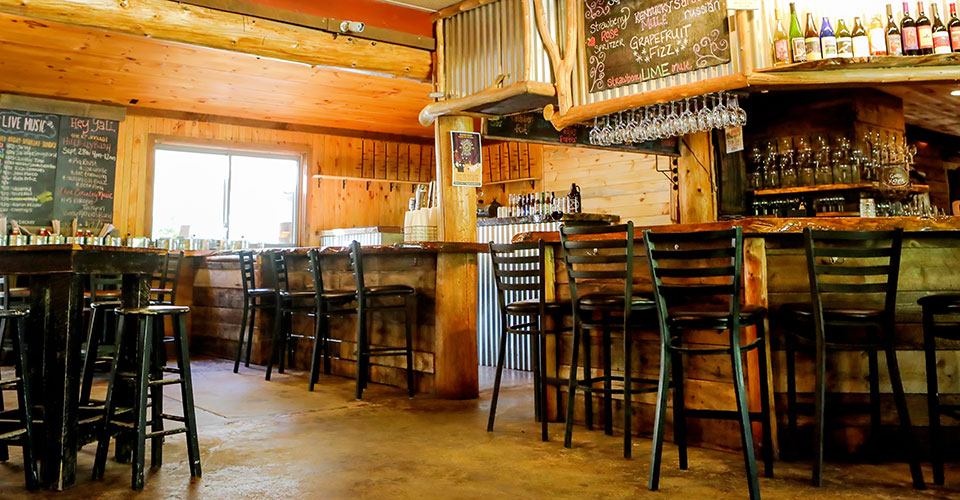 Spring, summer and fall are prime time for visiting tasting rooms in the Hudson Valley, but winter is arguably the best time to go.

From small-batch ciders to widely distributed flavors, the Hudson Valley is home to some of the most flavorful hard ciders made from locally grown heirloom apple varieties.