SUMMER PLANS "TBD"?
You get 14 weekends this summer to get out and have fun. Where to start? Online, of course. Planning your Hudson Valley culinary adventures just got a lot easier with the new, re-designed Hudson Valley Wine Magazine website.
We're thrilled to introduce you to our new "baby," almost a year in the making. We hope this site will be a trusted resource for information, ideas, and inspiration as you continue to discover the Hudson Valley's wine and craft beverage scene.
The site is packed with online-only features, such as special posts on the people and places that make the Hudson Valley a rich, craft beverage destination; downloadable maps highlighting local wineries and distilleries; and profiles on the region's growers and producers. It really is a one-stop-shop for information!
More about the website follows…but for now, happy summer (internet) surfing and (beverage) sipping!
Five Things You Can Do Right Now on HVWineMag.com
1. Read the summer issue of Hudson Valley Wine Magazine. Can't get your hands on the print version? Read it online, cover-to-cover.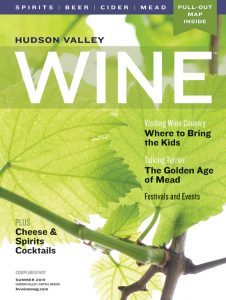 2. Check out the 2019 Ultimate Cider + Apple Spirits Guide. The complete issue is available online, but you can also find print copies around the Hudson Valley and Brooklyn (for the first time this year)!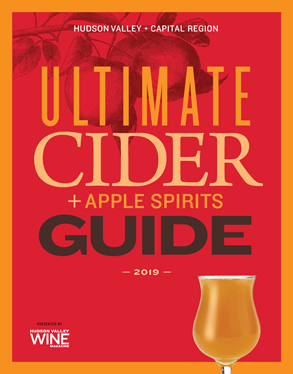 3. Plan your travels with the Hudson Valley Wine & Craft Beverage map. It's a handy reference for navigating weekend tasting room excursions and the region's must-dos.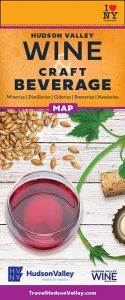 4. Find out where you can try a new-to-you beverage. Have you ever had mead or krupnikas? Here's all the buzz on the Hudson Valley's honey-based spirits.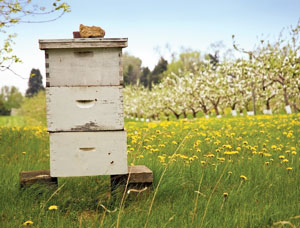 5. Get ticket info for fun events. There's always something going on!