Paul and Carol Ann Coughlin
Four hundred years of history and hospitality make the Hudson Valley an ideal location for production of our own native spirit – bourbon whiskey. The Coughlin family purchased part of Laufred Farms in Stanfordville, NY, and renamed it Rolling Hills Farm in 2010. The farm's 113 acres of rolling hills became the inspiration for Taconic Distillery's entrance to Dutchess County's local agribusiness market.

Four of their whiskeys have been rated 85+ by Jim Murray's Whisky Bible. "Well done, people of Taconic Distillery," wrote Murray. "You sure know how to make a rye whiskey!" The distillery was also voted "Best Bourbon" in 2014 by Maxim Magazine, who compared their bourbon to "being kissed in a sunny field."
What started as a hobby is now a growing business, with distribution in ten states. In the fall of 2016, Taconic opened its brand new 4,200 square foot distillery, which includes a bottling, aging, retail and tasting facility. The cozy tasting room and adjoining patio overlook the scenic Dutchess County farmland. The building has allowed Taconic to substantially increase its sales and consolidate disparate facilities. The tasting room provides visitors with a unique setting to explore its products as well more than 100 bottles of bourbon from various distillers. Says founder Carol Ann Coughlin, "We firmly believe you should enjoy bourbon in whatever form you choose, whether it be neat, on the rocks, or in cocktails."
Their logo includes a drawing of Copper, the foxhound. The origin of foxhounds in the United States can be traced back to an English hunter by the name of Robert Brooke, who settled in the Hudson Valley in the 1650s. George Washington, who had a home in the Hudson Valley and was himself a whiskey producer, purchased his own foxhound from the Brooke family several generations later. In the early 20th century during the Prohibition era, foxhounds were notable for helping to alert moonshiners when government agents were closing in on their operations. For this reason, Taconic Distillery likes to credit Copper and his ancestors with bringing the phrase "Man's Best Friend" to the New World.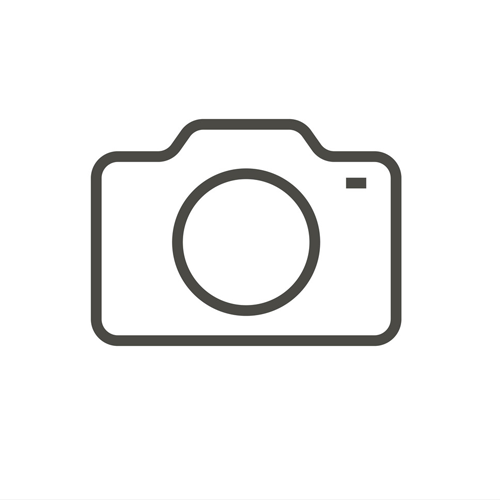 Subtle and sophisticated. A beautiful bouquet of spice and honey with gentle notes of vanilla coming out to provide for a smooth finish. This is a bourbon for sharing with friends.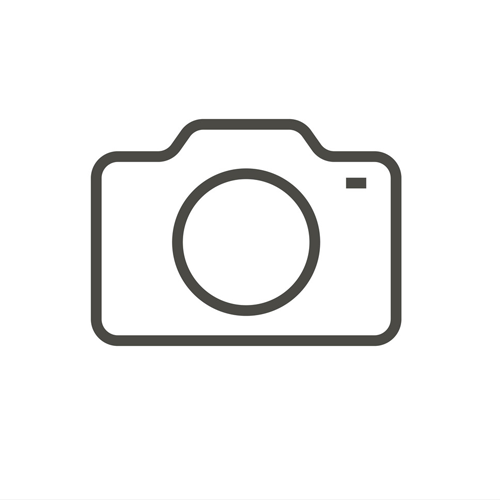 Subtle and sophisticated. A beautiful bouquet of spice and honey with gentle notes of vanilla coming out to provide for a smooth finish. This is a bourbon for sharing with friends.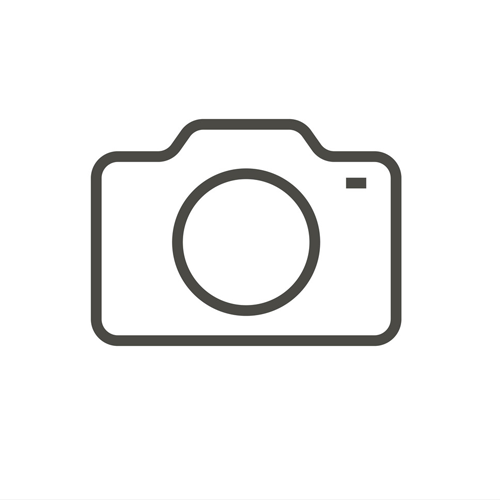 Named for our country's founding fathers, Taconic Distillery's Founder's Rye Whiskey is aged in virgin American white oak barrels to a golden caramel color. Rye lovers will appreciate its bold, spicy flavor with a mildly sweet finish. Founder's Rye is delicious in cocktails and decidedly smooth when sipped neat or on the rocks.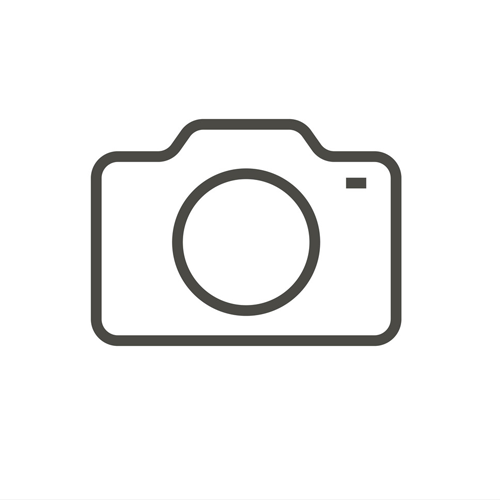 All the senses are awoken with this whiskey. Exceptionally smooth for a high-proof rye, its bold spicy flavor finishes with just a hint of vanilla.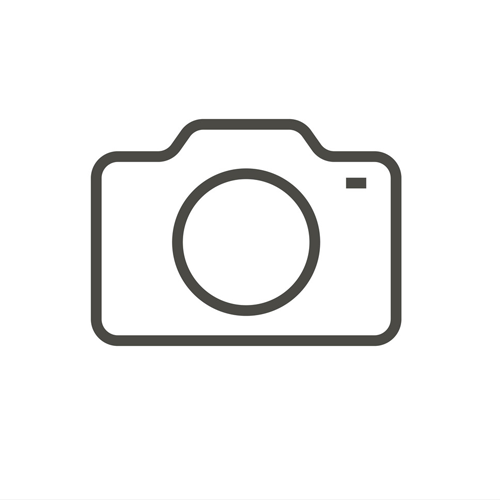 Double Barrel Maple Bourbon
Taconic's seasonal creation, Double Barrel Bourbon Whiskey with Maple Syrup, comes from teaming up with Catskill Mountain Sugarhouse. The distillery fills emptied maple syrup barrels with aged straight bourbon whiskey. After a few months in the barrels, soaking up the maple sweetness, the liquid is bottled. A favorite among fans, it is a limited release, available in autumn until it runs out!
YEAR ROUND
Sat: 12–6pm
Sun: 12–5pm
CLOSED
Thanksgiving, Christmas Day, New Year's Day
Paul is the founder of Taconic Distillery. "We wanted to create a business where we could build a brand, work the land, create local jobs and have fun," says Coughlin. Prior to entering the spirits business, Paul was the founder and Managing Partner of Longroad Asset Management, LLC. He earned a degree from Georgetown University, is a three-time Ironman triathlon finisher and competed several times in the Manhattan Island Marathon Swim.
Carol Ann is Taconic Distillery's chief mixologist. When developing a recipe, she uses the tasting notes in the spirit as a jumping-off point and complements them with fresh, seasonal ingredients. She holds a BA degree from Hartwick College and an MBA from New York University. When she's not behind the bar, Carol Ann can be found running or biking in the rolling hills of Dutchess County.